What's so important about contract data?
The Update Contract Data tab is where conveyIT Maestro stores data that is used more than once when generating documents. Once this information is updated, this will save you having to input the same data every time you create a document.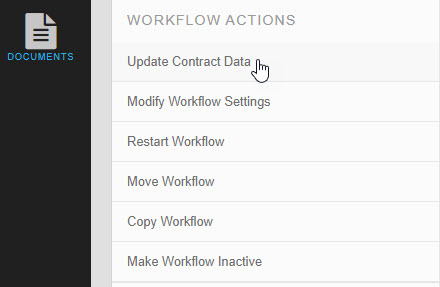 What sort of data is stored here?
The Contract field group stores important information from the contract for use in conveyIT Maestro such as settlement date and deposit amount.
The Contact field groups store contact details for each party to the transaction including the client, other law firm, council, lender (if applicable), insurance company, kiwisaver provider etc.
To make things even quicker when updating contact fields, we have thousands of pre-loaded contacts, organised by industry sector, in our Global Data store. You can simply start typing into a contact field and if we've got the details, conveyIT Maestro will auto-fill the contact details for you.
You can even search by city -